Tom Burton the creator of 
Slumdog Soldier
 has very kindly nominated me for The Sunshine Blogger Award as you can see in his post below:
https://slumdogsoldier.wordpress.com/2018/10/16/sunshine-blogger-award/
As you can see from Tom's post, The Sunshine Blogger Award has some rules:
Thank the person who nominated you and provide a link back to their blog so others can find them. -THANK YOU TOM!
Answer the 11 questions asked by the blogger who nominated you.
Nominate 11 other bloggers and ask them 11 new questions.
Notify the nominees about it by commenting on one of their blog posts.
List the rules and display the Sunshine Blogger Award logo on your post and/or your blog site.
1. Where are you from?
I am originally from the North of England.  I grew up on the outskirts of Liverpool.
Currently I live in London.
2. What animal would you best describe as your spirit animal?
I am not sure what a spirit animal is. But I like animals.
I admire ants…because of their incredible co-ordination as a work force. I find horses and giraffes inspiring. I like anything cute…you know fluffy bunnies and the like. I am jealous of birds, flying through the skies. Or butterflies with such beautiful wings. I would love to be allowed to hibernate all winter like a bear. There is something about elephants that makes me happy. I have always loved frogs, I have always loved whales, I am absolutely fascinated by them.  I would love to be able to study them and understand all of their ways.
3. What's your favourite season of the year and why?
Summer…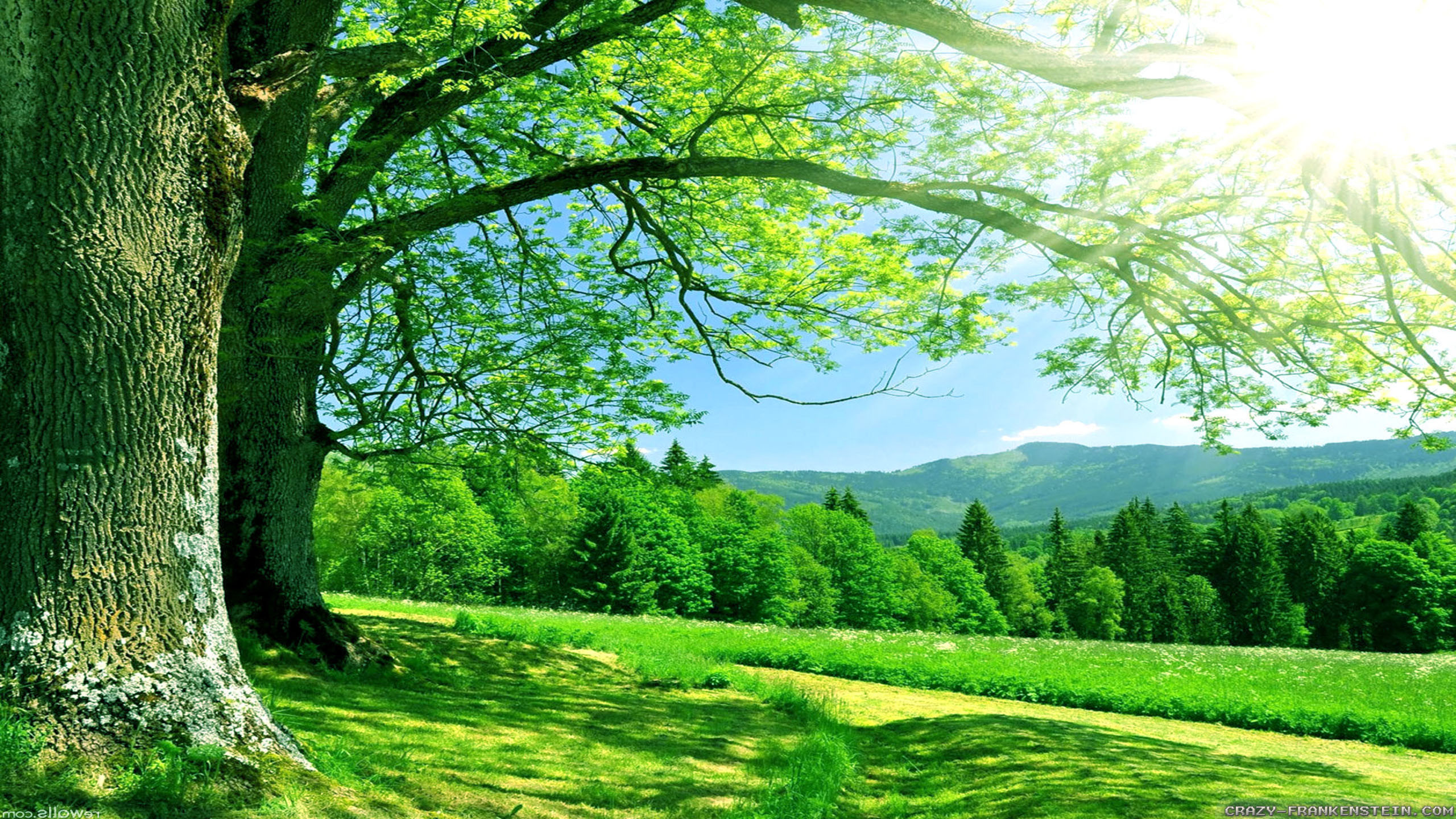 …because I live!
4. What's your favourite book (or book series)?
I am going to have to give you three of my favourite fictional books.
5. What's your favourite film, TV show, and song?
I have a few favourite movies, but there is one which lingers with me as absolutely brilliant. The film is "La Vita E Bella" ("Life Is Beautiful").
I don't watch much TV, but I have been trying to keep up with the current series of "The Great British Bake Off".
Favourite song….ooooooh that is incredibly difficult. If you have read other posts of mine, you probably have an idea how diverse my music tastes are. But there is a song, which I loved back in the days I worked for the record company and still love because I think the lyrics are clever. It is an iconic Britpop song and whenever I saw the band play live, the crowd went crazy when this song was played.
"….tore up all you photos
didn't feel too clever
spent the whole of Sunday
sticking you together…"
6. How do you like to wind down after a busy day?
As soon as I arrive back at the little nest, I start to unwind.  I like to potter round, making myself a little something to munch. I like to catch up with my ironing (there is also something that needs ironing).
Once my tasks are completed, I like to ring a family member or friend, reply to e-mails from family and friends.  And of course, I like catching up with posts from bloggers on WordPress.
7. If you could tell your younger self one piece of advice, what would it be and why?
Listen to your Mumma and Dadda! And stop worrying so much Kiddo! You are alright!
8. Why did you start writing a blog?
Well it all started with this:
He told me he was captivated by by letters!
He suggested I start a blog.  "What's a blog?" said I.
And here we are…a long time has passed since then, but I am following his suggestion and I am enjoying it more than I ever imagined.
I wrote a bit more detail about what led to the start of this blog in these posts:
9. What do you hope to achieve for 2019?
Every day of life is special. I hope to remain alive throughout the year! My head injuries being such a concern to everyone…I don't take it for granted that I am alive.
My goal is not just stayin' alive…but also walking through life with a skip and a bounce in my step!
10. What have you enjoyed most about blogging so far?
Two things…coming into contact with some wonderful bloggers who produce remarkable stories, poems and some very inspirational personal accounts.
The other thing I have enjoyed is finding a way to express things that were locked up away within my heart.
11. What would your best blogging tip be?
Hey…enjoy it! It is supposed to be fun, don't become stressed or discouraged by statistics.
Enjoy writing or producing your style of posts…don't compare yourself to others, but do connect with them. The success of blogging is mostly down to mutual support and encouragement.
____________________
Well that was fun Tom – great questions!
Here are my eleven questions for my eleven nominees:
DO YOU EVER FEEL DISCOURAGED ABOUT BLOGGING?  WHAT DO YOU DO TO KEEP YOURSELF MOTIVATED?
WHAT IS YOUR OWN FAVOURITE POST FROM YOUR SITE OR THE ONE YOU WOULD RECOMMEND READERS CHECK OUT FIRST?
DO YOU ENJOY CAMPING OUT IN THE GREAT OUTDOORS?
DO YOU ENJOY PLAYING OR WATCHING SPORT?  IF SO, WHICH SPORTS?
 DO YOUR FRIENDS KNOW ABOUT YOUR BLOG SITE?
 WHAT IS YOUR MOST EMBARRASSING MEMORY OR EXPERIENCE?
WHICH SONGS WOULD YOU SING IN THE SHOWER WHEN YOU THINK NOBODY CAN HEAR?
IS ANYONE ELSE IN YOUR FAMILY A BLOGGER OR VLOGGER?
IF YOU WERE BEING A TOURIST FOR A DAY IN LONDON – WHERE WOULD YOU VISIT?
COULD YOU DESCRIBE YOUR DREAM CAKE?
DO YOU HAVE A FAVOURITE TV DETECTIVE?
Here are my eleven nominees:
This is a little way of saying thank you for your wonderful support and encouragement!
bereavedandbeingasingleparent
drtanya@saltedcaramel
shellteacup
lensdailydiary
Özlem Soydan
lifelemonsandmusings
Sadje
co pozostaje / what remains
Artist Caregiver
theresaly520
Caffe