Tuesday…not always the most eventful day.  Yet, my Tuesday is set to be anything but dull.  I am scheduling this post to be published whilst I am helping to set up a charity fashion show.  It will be a very early start.
My tasks are all connected with making sure everything is ready before the start of the show…and helping to dismantle at the end of the day..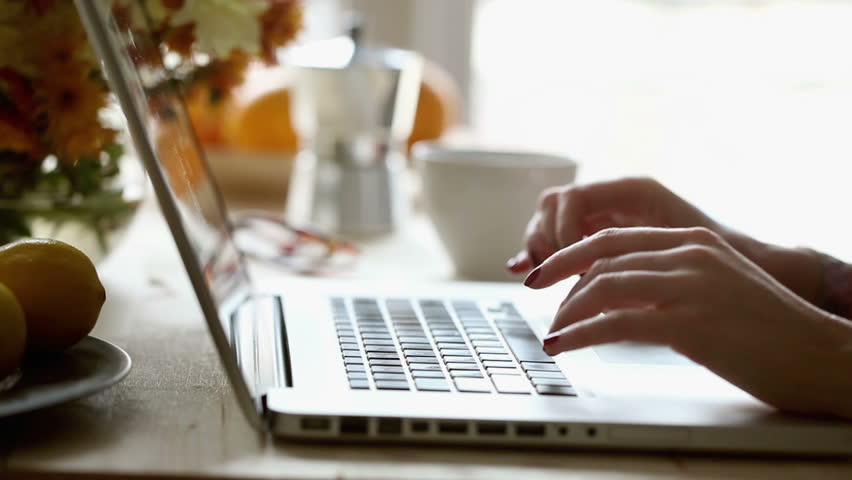 During the actual show I am allowed to disappear for a few hours and I intend to take this lap-top and try to catch up with both my writing and my reading.
Apologies for falling way behind…my excuse is Goldfinch.  He was the centre of all my attention at the weekend, my absolute number one priority, because as you know, I am very soon to lose him permanently.
Well…I should head for bed…the fashion gurus I have to work with tomorrow are not the easiest folk to negotiate with.  Some of them are so hilarious(without trying to be) I just want to laugh every time they wave their arms around dramatically and shout directions.