Hey ho October here we go!  What better way to start a month than by answering the questions from "SHARE YOUR WORLD" hosted by sparksfromacombustiblemind as you can see from her post below:
https://sparksfromacombustiblemind.com/2018/10/01/share-your-world-10-1-18/
Questions:
What's your go-to for unwinding after a stressful event or day?   Can be someone or something – music, pets, family or whatever you choose.
My current accommodation feels like a "hide-away".  It is behind two huge locked gates and when I disappear into my little abode, I feel safe from the outside world – as if nobody can get at  me.  Even better is that because the property is so big, we don't seem to get any mobile phone reception, which is also a way to feel I am escaping the demands of the outside world.
So just arriving and feeling safe within my little nest helps me start to relax.
One of the things that makes me "de-stress" almost instantly is ironing. It's like straightening out all the complications and creases in one's life, problems melt away and everything is orderly and neat and and ylang ylang secented.
I love the calm that descends over me when I am ironing!
The plane you're flying in is going to crash, no survivors.  If you had one song you could listen to before it happens, what would it be?  (credit to NewEpicAuthor for this one).  Please share the link to the song if you can.
What's that song…you know the one with the bloke who thinks he can fly?…Errrm let me come back to this one…I have fogotten who he is.
I can't let my mind go there! The whole scenario of plane about to crash, no survivors…it is too awful and it has happened…I can't let my mind imagine how awful it must be. I am going to think happy thoughts about planes so that I don't have fear of flying over 10,000 miles to visit Goldfinch in Australia.
What is one thing you're really, really good at and not ashamed to admit it?  I worded that deliberately because aren't we taught to be humble and not pushy about our achievements? Celebrate your ability!
I am good at following written instructions…
When I bake it turns out well, because I don't experiment…I follow the recipe!
If I can read how to do a task and see the instructions written down, I can usually carry out the task rather than being told what to do or shown what to do.  My mind seems to be wired for learning that way.  Written instructions are so much easier to follow for me.
Over the years I have won trophies, prizes, medals for swimming, maths and karaoke (singing).  But lots of years of practice and training from others have gone into any accomplishments in those areas.
Would you rather lose all of your money and valuables or all of the pictures you have ever taken?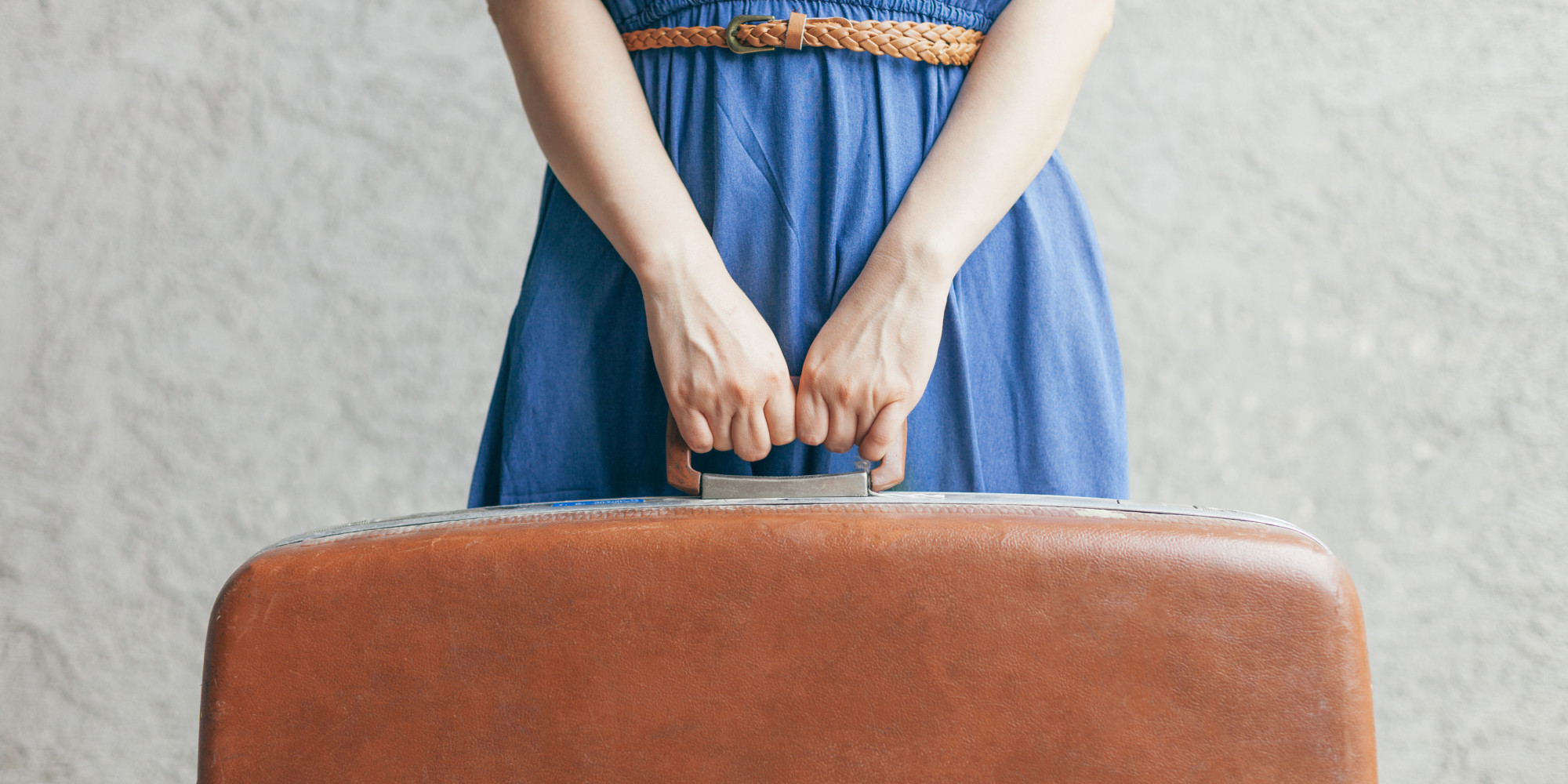 In all honesty, I don't have a lot of either money/valuables or pictures.  My possessions fit into a suitcase.  I have very few pictures/photos.  I want to be able to up sticks and go back to my home on the other side of London whenever it is possible (and from there to be sent anywhere in the world there is a need for volunteers). I am still a concern because of the strange results from my CT scans.  But I feel ok…so I have to be patient and wait for them to give me the thumbs up that I am ok.
I am not afraid of losing things.  They are just things. They are not worth getting upset about.  Oh hold on…maybe I would miss my iron and ironing board!
I am afraid of not having a purpose, not having inspiration or motivation, not having special people and memories and experiences and values that shape who I am. That would make me feel truly lost.
It's not losing things that frightens me, it's losing myself.  Losing my way in a world that seems to be obsessed with money/valuables. I certainly don't see any need to worry about capturing every moment in a selfie or through a lens.  I just want to live every moment with gusto!
And lastly
What were you grateful for or something that made you smile during the past month?
I am grateful that it did not rain at the weekend.  It meant that we could saunter along through the woods for hours on dry ground and the sunshine and gentle breeze made it such a perfect day for walking.
I am deeply grateful for a wonderful Goldfinch who flew into my life almost one year ago and has made me feel like flying ever since!
In Summary:
Loves To Iron
Likes To Fly
Lives Out Of A Suitcase
Loves Her Goldfinch
Likes To Follow Written Instructions
Lives Each Moment With Gusto
Oh I have got him – the flying guy: