I am going to try my hand at this week's SHARE YOUR WORLD questions, which is currently being hosted by Melanie B Cee… over at sparksfromacombustiblemind as you can see in her post below:
https://sparksfromacombustiblemind.com/2018/09/17/share-your-world-9-17-18/
This week's questions are:
What Is Your Favourite Beverage? 

I love variety.  I can't stick to one thing.  But occasionally I go through a stage of having a favourite. My favourites change regularly, but these past summer months this has been my favourite beverage:
BELVOIR FRUIT FARM LIME AND LEMONGRASS CORDIAL
It has been so refreshing to drink throughout the hottest summer we have had in over thirty years.
But now that there is a chill in the air, my tastes are already changing and I have started to enjoy steaming hot cups of tea again.
What Is Your Interpretation of 'The Golden Rule"?  Are there ramifications to breaking it?
All things, therefore, that you want men to do to you, you also must do to them.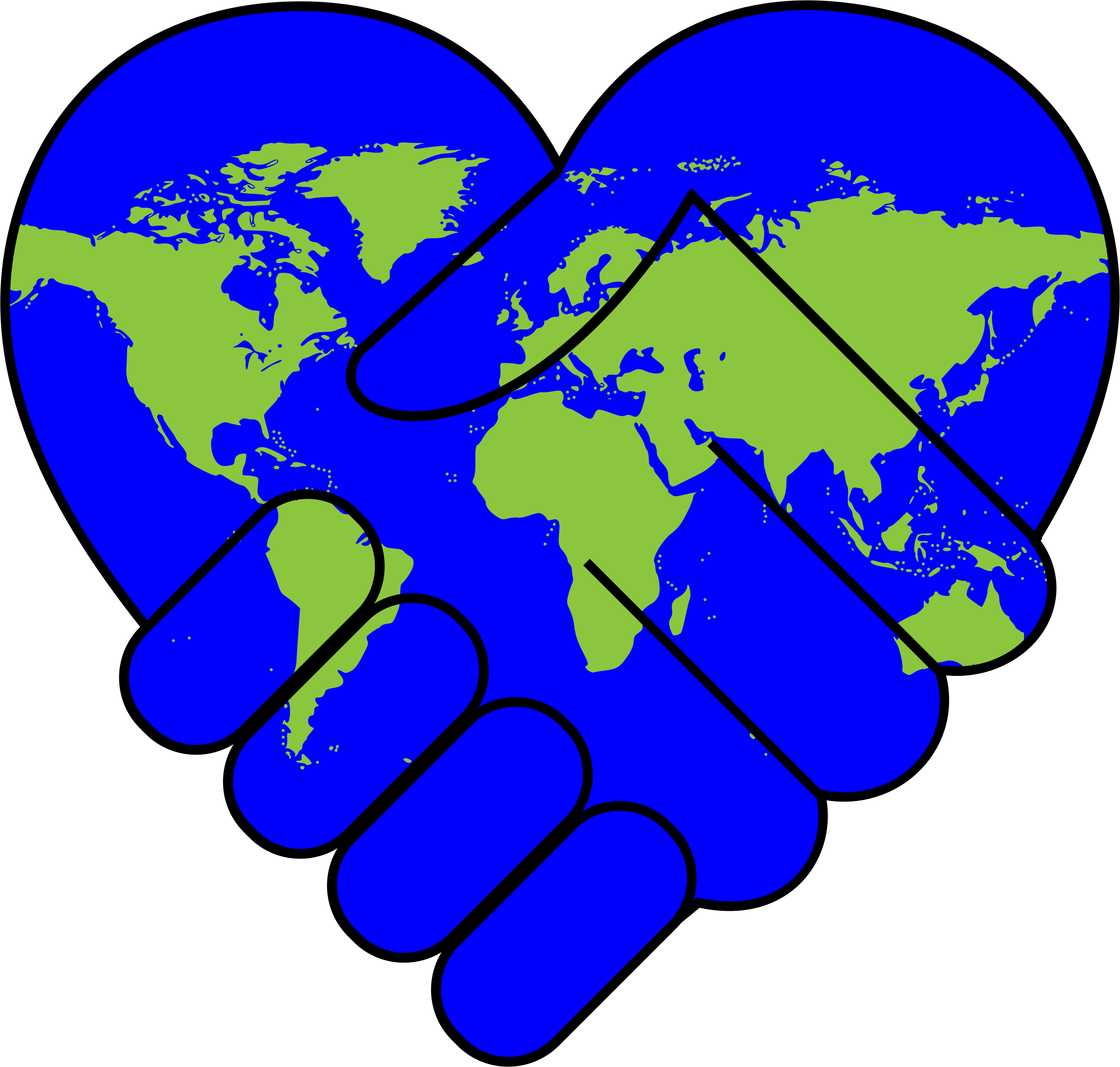 It is one of the most widely agreed on and simple yet profound pieces of wisdom ever recorded.  Putting it into practice is well worth it, but you have to remember that in this world where not everyone lives by it, there will be times when you feel disappointed in the behaviour and actions of those around you.
If everyone did practice it…well, there would be no crime, no war, no abuse, no discrimination and no fierceness.  Paradise!
Sunrise person or sunset person? 
Oooooh so hard to pick!  But I guess I have caught a lot more spectacular sunsets than sunrises partly because of my waking hours.
Do people in modern society anthropomorphise animals too much?
I think it is cute…
My only worry is when someone can't enjoy normal relationships with other humans because they feel nobody understands them as well as their cat or dog.
My sister Mandy did exactly that during a tempestuous phase she went though as a child.  She had a little suitcase permanently packed and ready so she could run away from home with her best friend, our pet cat Tamara.  She used to dress the cat in dolls clothes and talk to the cat.  She did not feel as if anyone understood her or loved her as much as the cat did.
and finally
What Were You Grateful For During the Past Week?
I was extremely grateful and relieved to discover that Goldfinch was not ignoring my messages.  He was abroad and did not have his personal phone with him because of the cost of calls abroad.
Love or hate this song – here is how it made me feel: