I had promised to bake some cinnamon wheels.  A young man who we had been working with was leaving London as his father was ill.  We were having a farewell breakfast first thing Monday morning before his drive home.  I had asked him what he wanted me to bring along.  He said he loved Danish pastries. I suggested cinnamon wheels.  He was delighted with the idea.
Only I felt trapped.  I knew I had hurt Jack.  I could only imagine how he would be feeling.  It felt so awkward.  Jack was in his room broody and sulky, I guessed.  I was in my room paralysed by the horror of what I had done in asking for my thank you card back.  But I had promised to make the cinnamon wheels.  I had to get into our kitchen.
Eventually, I plucked up the courage to tip-toe into the kitchen.  I closed the door silently and tried to extract from the cupboards everything I would need and I set about my task of making cinnamon wheels as quietly as I could, which is not easy when you are shaking with emotion.
I had just rolled my puff pastry stuffed with the cinnamon and raisin filling up and was about to cut it into slices when the door of the kitchen flew open.  I will never forget Jack's dramatic entrance.
Jack was furious!  I had never seen him angry.  His hair seemed to stand on end and his eyes were bulging like some eccentric scientist.  I had never heard him yell like that – a ferocious roar of a yell.  I felt awful because I had done this to him.  I can't even remember his first few words, just the fury in which he delivered them.  I am not sure which calmed Jack down first.  Was it seeing my tearful breakdown in response to his outburst?  Or was it when he saw the massive carving knife in my hand that I was wielding on the pastry?  We will never know!
But Jack did calm down.  He started to plead with me. He said I was being completely unfair and what I had done was out of order.  I just nodded and wept, "I know Jack". He saw I was not trying to argue. I acknowledged I had been unfair, but I was so hurt by everything I had heard that week.
I cannot remember every word of that conversation so I am only going to be able to share with you what I can recall I am afraid, but it will give you an idea of the state of the relationship between Jack and I when we last tried to have an honest talk with each other.  I have been over and over this conversation in my mind many times.  It haunts me still.
When I could finally string together an emotional sentence that Jack could comprehend, it was about how hard it is when there are so many awful rumours and degrading remarks being made about the two of us.  I told him it was unbearable.  I told him that since we had spoken the week before the rumours and gossip were worse than ever before.
He was frustrated with me.  He told me I should not listen to gossip.  He reminded me that we had already talked about the pressure rumours had made us both feel, and that we had agreed to put them aside and just enjoy our friendship.
I shook my head and told him I was not overreacting to people who just wanted to tease me in a friendly way.  Then I gave him a few examples of what I had heard that week. I was too embarrassed to tell him what I had heard people say about what had happened between he and I, but I told him I had been called a slapper, a tramp, a cheap slut, a cheat, (and other names I would prefer not to repeat) even in comments from other people on his own Instagram account. I told him I was sick of being the subject of such horrible remarks. His face looked very stern as he was listening.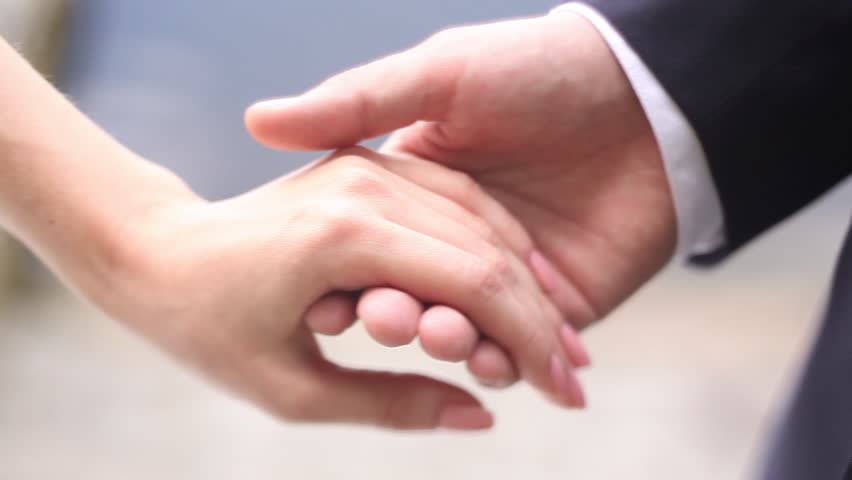 He said he was so sorry that I had heard those awful things.  He asked me who I had heard these things from.  I didn't answer directly, I said I had heard them from friends and seen things on phones with my own eyes.  Jack took my hand into his soft velvet paws.
With real earnestness in his eyes, Jack softly said: "Mel…..
(Now…because of the ridiculous length of the post I had typed out, I have decided to split the exchange between Jack and I into two separate posts. So, if you are wondering what happened next, look out for what Jack next said to me tomorrow!)
This is part of what I am calling:
"THE CUP OF TEA SERIES" or "STORM IN A TEA-CUP"
What Happened After That Cup Of Tea?
What Did Suzie Have To Say About It?
What Did Marta Have To Say About It?
What Did Ella Have To Say About It?
What Did His Friends Have To Say About It?
Something Was Brewing… And It Certainly Was Not Another Cup Of Tea!
Would There Be Another Cup Of Tea?
It Gets Very Hot In The Kitchen
What Did Jack Have To Say About It?
https://onedailyprompt.wordpress.com/2018/09/14/your-daily-word-prompt-dramatic-september-14th-2018/
https://wordofthedaychallenge.wordpress.com/2018/09/14/eccentric/