I am sure I have said this before, but in London, you truly do not need a car.  In fact a car is a nuisance in London.  Where to park it, the crazy traffic, the risk of crime…a car is a downright liability here.  In addition to the fact we have a pretty incredible public transport system.  I can travel for over an hour on the bus for £1.50, which is peanuts. Bus stops at the end of my road every 4-6 minutes at rush hour, and every 8-10 minutes at off-peak times.
Elsewhere in England it is really not the same.  A car is a huge advantage, a huge leap of freedom.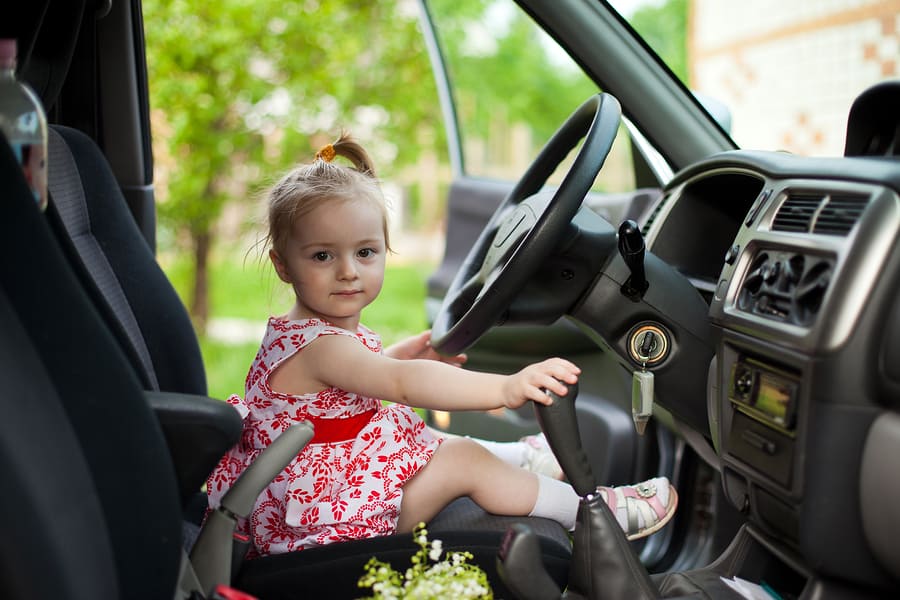 I loved the feeling of freedom that passing my driving test gave me!!!  Since then I have clocked up many thousands of miles.  I have travelled the length and breadth of the country on voluntary projects and also on pleasure trips to spend time with wonderful friends I had made.
To me it was an incredible breath of fresh air to be able to break out of the town I had grown up in, using a set of wheels  to escape.
Then I discovered the car stereo…I remember compiling my own CD of travel tunes and the very first song I chose to get me in the mood for the road ahead was the song I have chosen for Day Two of the Three Day Lyric Challenge.  I would turn this song up as soon as I hit the motorway (highway/freeway) and sing at the top of my voice…FREEDOM!
The Three Day Lyrical Challenge
I was nominated…by none other than 
  talesfromthemindofkristian  who has already established himself as a man of superb musical taste as you can see from his post below:
https://talesfromthemindofkristian.wordpress.com/2018/08/17/3-day-lyric-quiz-day-3-respect/
The Rules:
1 Thank the person who nominated you – I think I forgot to thank you properly yesterday Kristian, I was trying to publish my post before I left the house early in the morning…so THANK YOU!
2 Share one of your favourite song/lyrics one at a time for three days.
3 Nominate three other bloggers each day. 
Round round get around
I get around
Yeah
Get around round round I get around
I get around
Get around round round I get around
From town to town
Get around round round I get around
I'm a real cool head
Get around round round I get around
I'm makin' real good bread
I'm gettin' bugged driving up and down this same old strip
I gotta finda new place where the kids are hip
My buddies and me are getting real well known
Yeah, the bad guys know us and they leave us alone
I get around
Get around round round I get around
From town to town
Get around round round I get around
I'm a real cool head
Get around round round I get around
I'm makin' real good bread
Get around round round I get around
I get around
Round
Get around round round oooo
Wah wa ooo
Wah wa ooo
Wah wa ooo
We always take my car cause it's never been beat
And we've never missed yet with the girls we meet
None of the guys go steady cause it wouldn't be right
To leave their best girl home on a Saturday night
I get around
Get around round round I get around
From town to town
Get around round round I get around
I'm a real cool head
Get around round round I get around
I'm makin' real good bread
Get around round round I get around
I get around
Round
Ah ah ah ah ah ah ah ah
Round round get around
I get around
Yeah
Get around round round I get around
Get around round round I get around
Wah wa ooo
Get around round round I get around
Oooo ooo ooo
Get around round round I get around
Ahh ooo ooo
Get around round round I get around
Ahh ooo ooo
Get around round round I get around
Ahh ooo ooo
And….my nominations for this challenge are: